We Work Hard To Provide Quality Supplements and Traning Programs
We combine knowledge of various fields and exchange experience with professionals from each segment. It is important for us that it is quality, professionally supported and tested.
We are a group of enthusiasts related to a healthy life and lovers of various activities related to sports and nutrition. Our motto is simplicity and quality. Our vision is an overall healthy life with exercise and a suitable calorically balanced diet.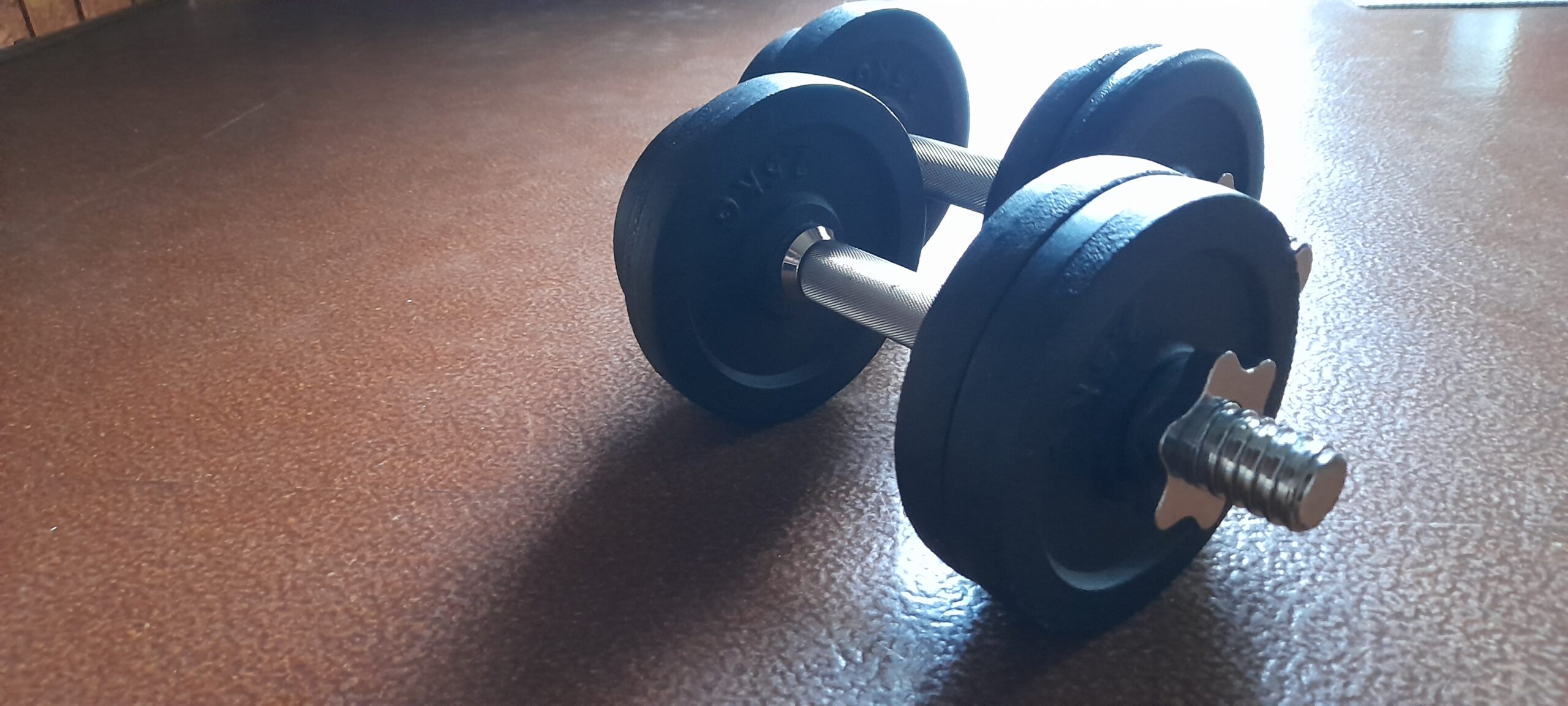 Based on our own needs and testing different forms of nutrition, along with sports activities, we have developed a special attitude towards the composition of suitable nutrition and supplements according to individual needs. An individual approach to yourself is the most important tool for determining and preparing a program, diet and daily activities.
Find a program for yourself, among our pre-prepared programs, or get an individual consultation.